Pre-Order
FEATHR / ELEVATION
Ex Tax: SGD278.00
Price in reward points: 5200
DESIGN STORY:
The Elevation Sage wallpaper is a subtle and modern coloured geometric wallcovering. Created by Argentinian artist Elo, the form of this unique wallpaper was created by photographing handcut woodshapes.
VARIATIONS:
1. SAGE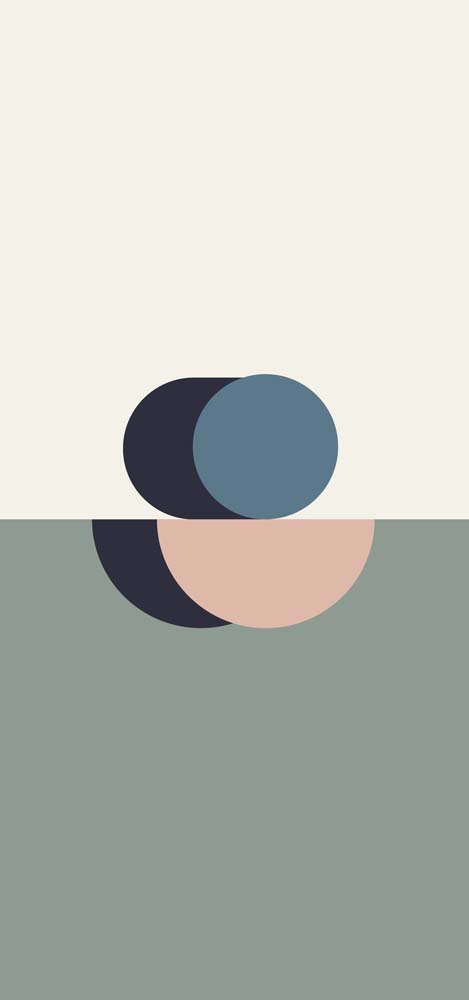 2. SAGE COMPLEMENTARY

3. MONOCHROME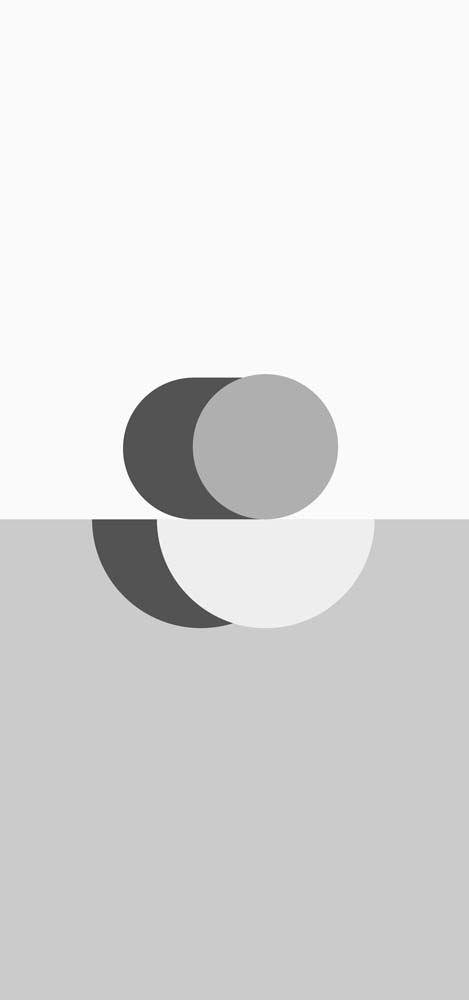 4. MONOCHROME COMPLEMENTARY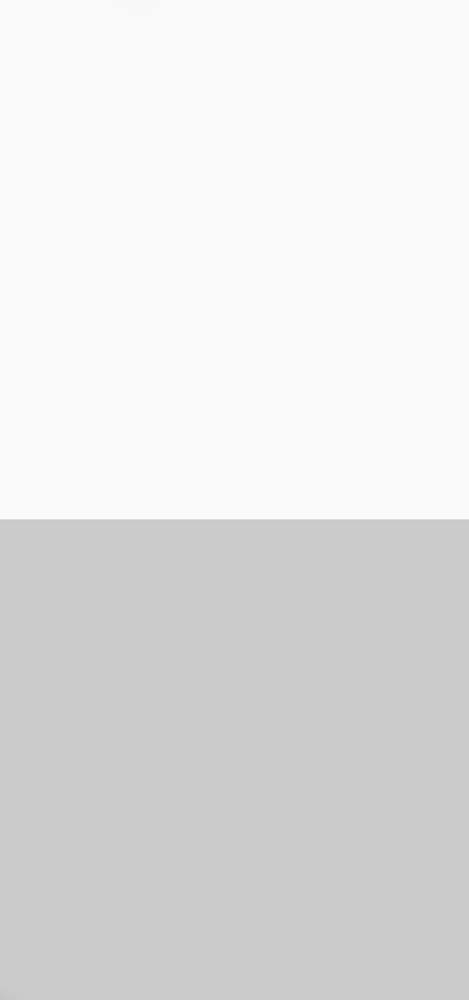 5. TAUPE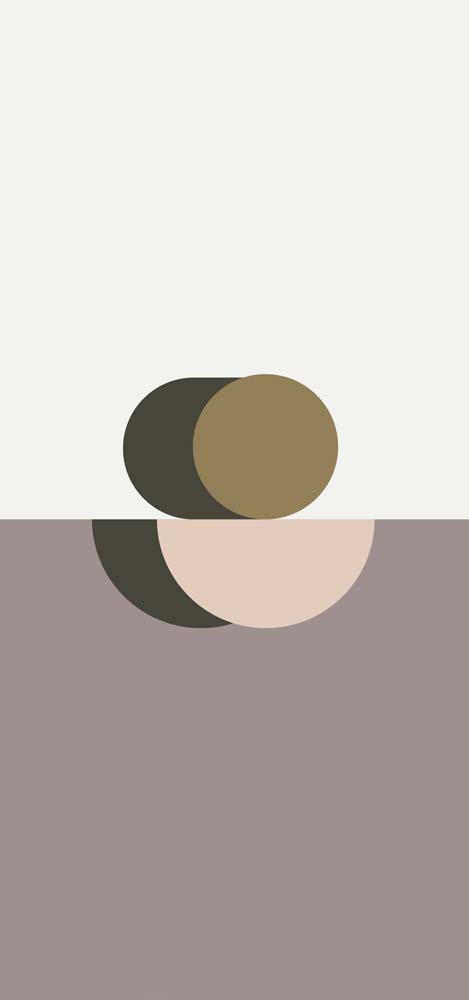 6. TAUPE COMPLEMENTARY
7. BLUSH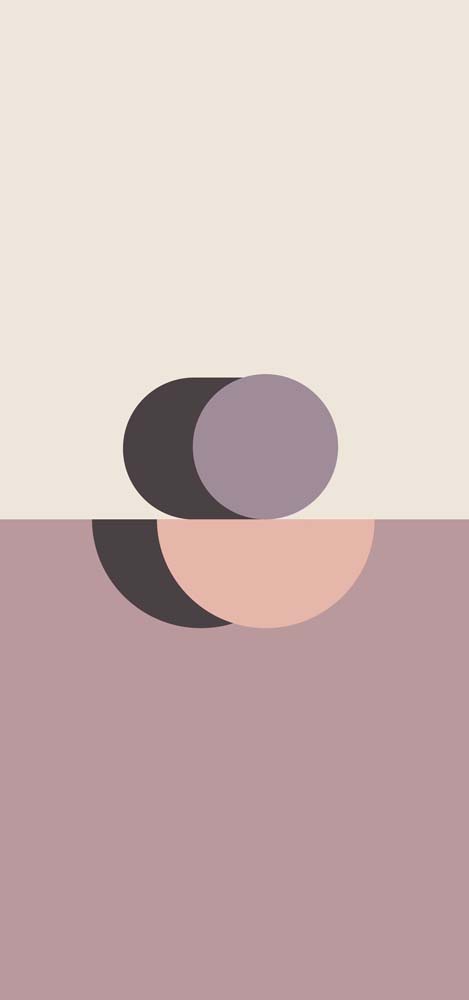 8. BLUSH COMPLEMENTARY

ABOUT THE ARTIST: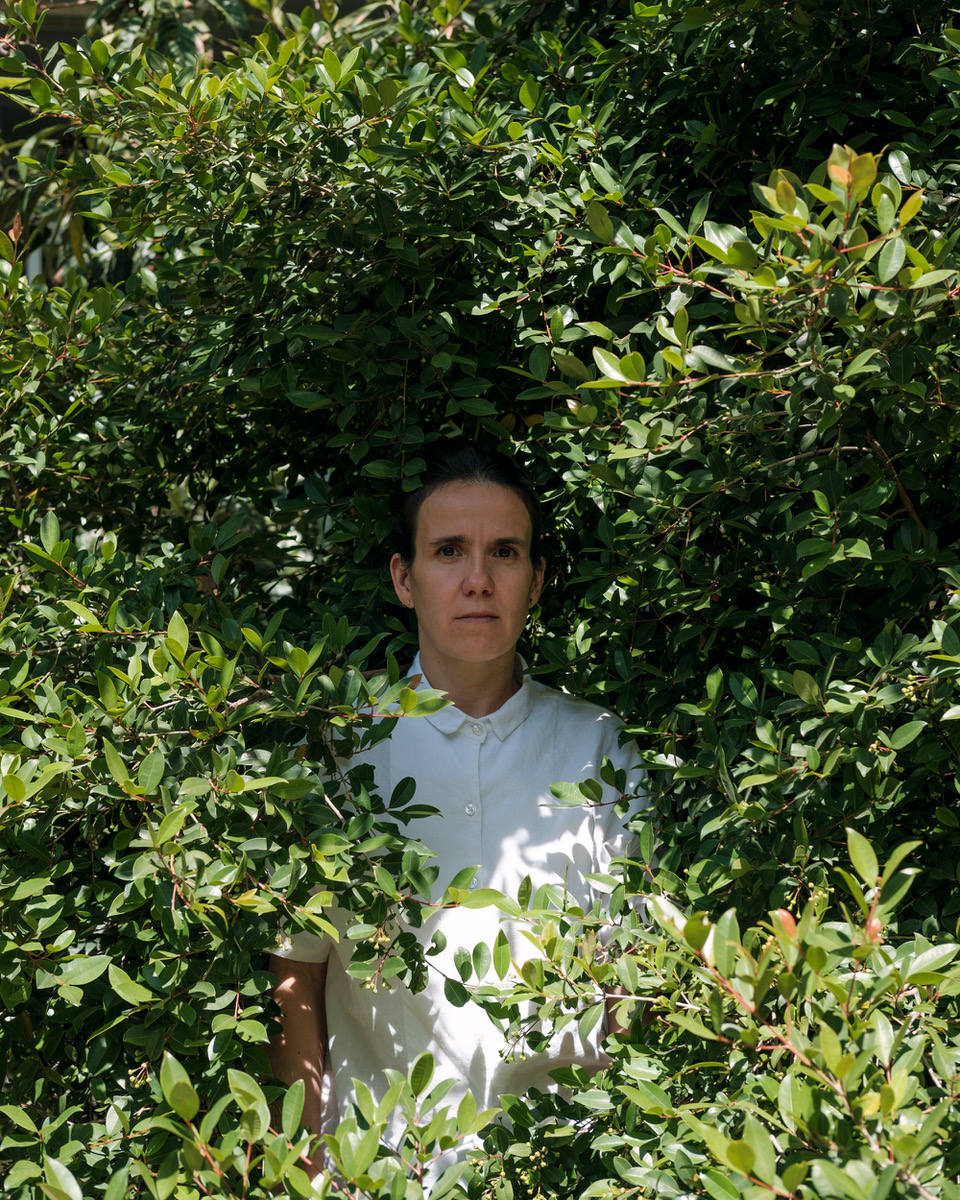 Photographer, instagram star and founder of studio Eloisa.tv, Elo creates elegant geometric artworks using woodcut blocks. With sharp lines and crisp lighting, her works recall modernist architecture and the playful aesthetic of the Memphis Group movement.