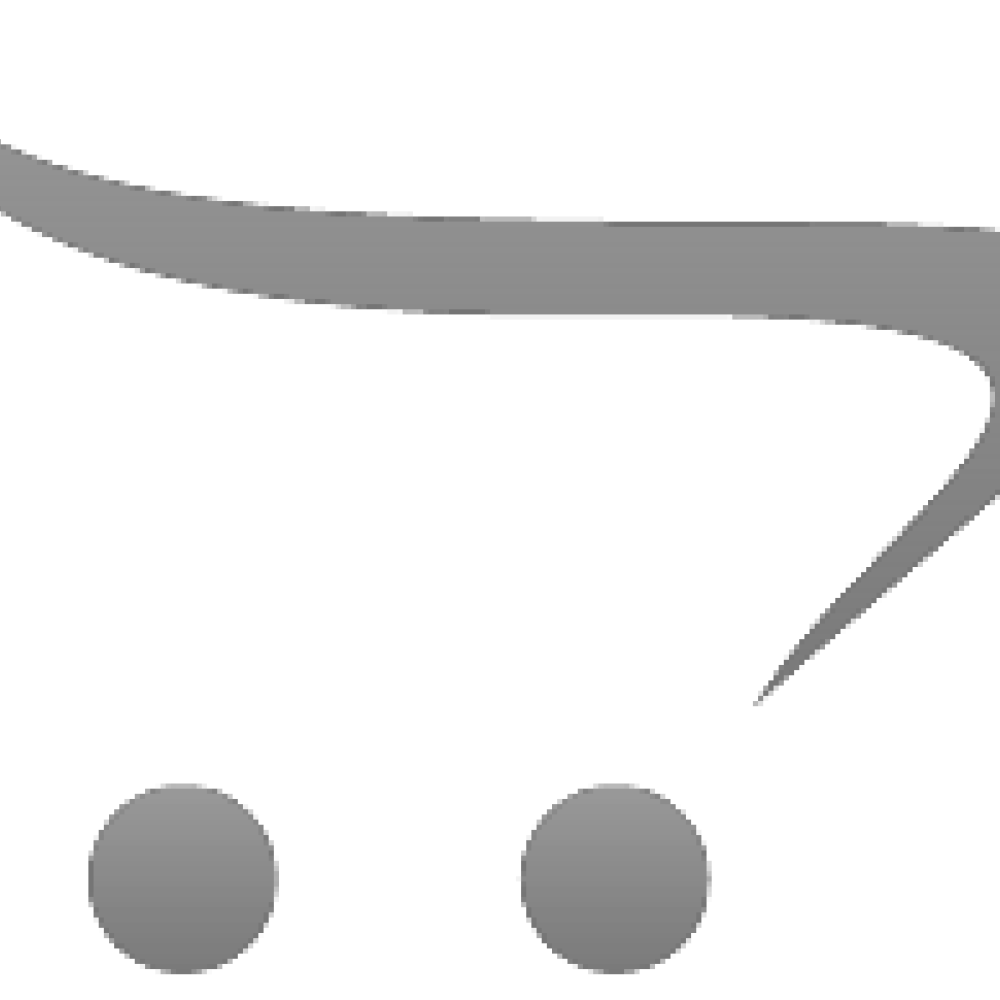 -34 %

11035 | Hashtag
Stock:

Pre-Order

Dimensions: Width 53 cm x Length 10 m
repeat: 53 cm
material: Non-woven
ESTIMATED SHIPPING: 2-4 weeks
Parato
SGD126.00 / roll
SGD190.00 / roll
Price in reward points: 1600
Product information:
The COATING process consists in coupling paper, pulp, wood pulp, or fabric/non-woven products, particularly for the hanging on wall, with a layer of white PVC obtained by the mixture of vinyl resins, plasticizer oil with inert and stabilizers fillers, which results in the final reels ready for printing. All raw materials used comply with European regulations for health and environmental protection. The coils are divided by table weight and thickness, coated paper or coated on PVC, and are sent to the printing lines.
Print engineers and colourists with twenty years experience work in this department and the Technical and Design departments puts into practice months of studies and researches, creating and realizing collections caring of the fashions and trends. The presses, over the years, have been modified and improved, the operators have attended and keep attending with upgrade training courses to achieve industry-leading product for wallcoverings preparation. Once printed, the coils are rewind and they are sent to the embossing department.
Material: vinyl+non-woven backing

Size: 53 cm x 10 m

Coverage 5m Square (55sq .ft)

Special features: new and original packaging, Italy branded product, CE certified, IGI certified

Highly washable, good lightfastness, fleece paste on the d. Attach to the wall, completely dry strippable

Adhesive on the substrate(direct glue on wall, easy DIY)

Removable

D-s3, d2 : Medium contribution to fire

VOC emission level: "A+" Euro standard