Artificial Grass Carpet
Stock:

In Stock

Dimensions: Width 1 m x Length 1 m
material: Polypropylene, Polyethylene, Nylon
ESTIMATED SHIPPING: 2-3 days
HONPO
Features:
Appearance and texture of real grass, looks & feels like real natural grass.

Performance yarn for greater resiliency, high temperature resistance, fade resistance, superior durability.

Polyurethane athletic grade multiple-layer backing, Perforated with holes for vertical drainage, easy to clean and can be dry quickly, and mildew proof.

Low maintenance and eco-friendly and non-toxic. Safe and widely used in outdoors and indoors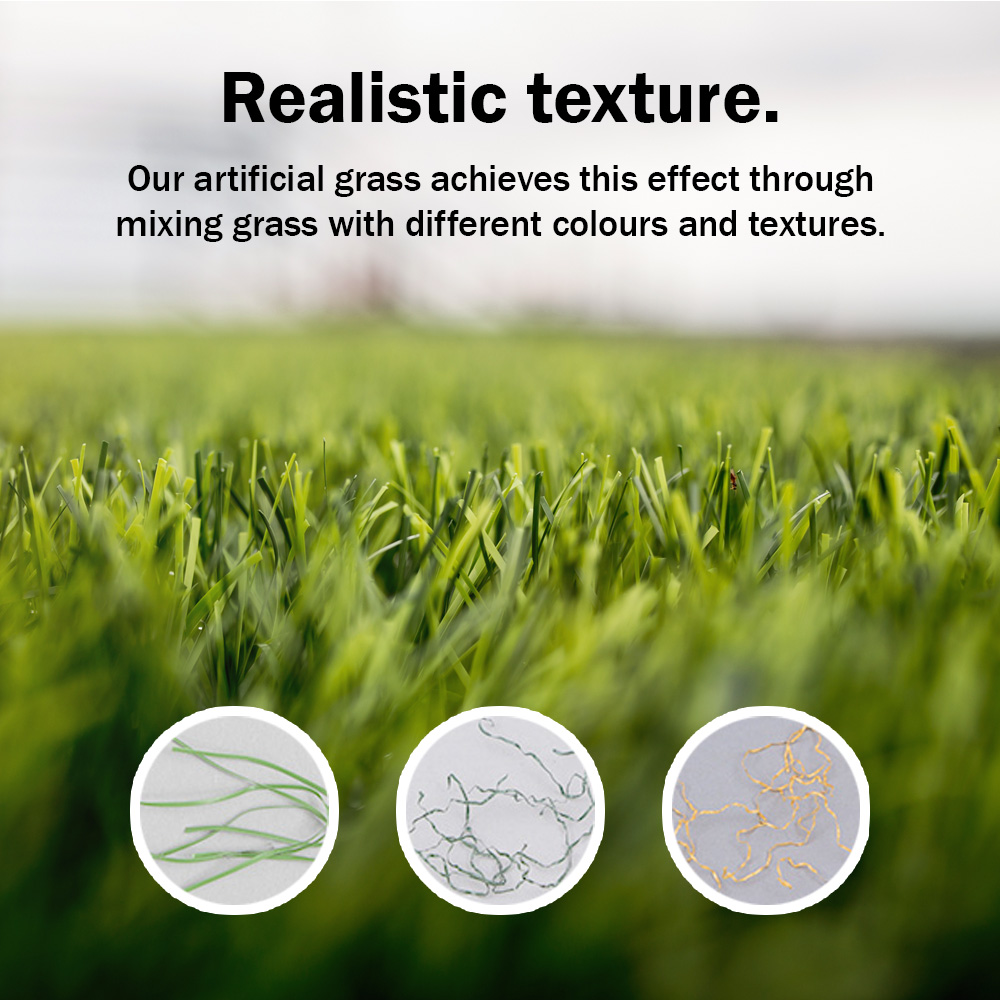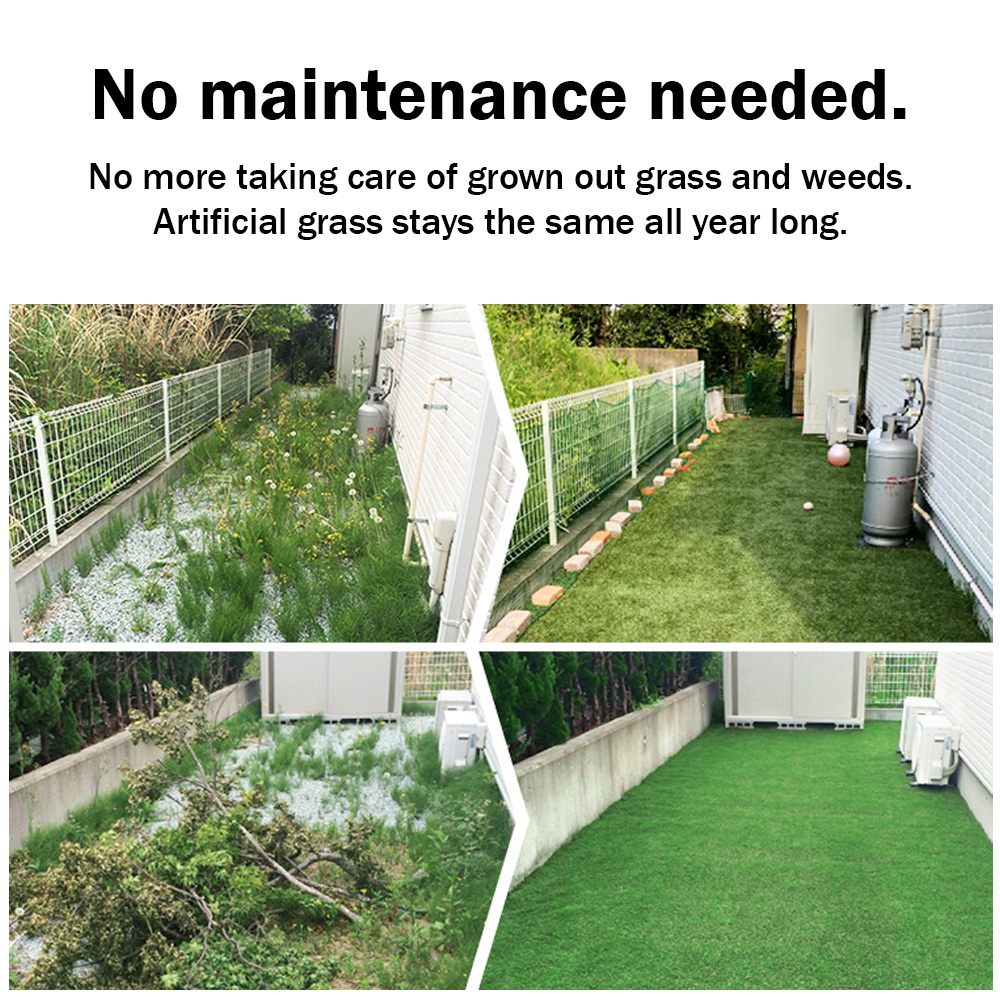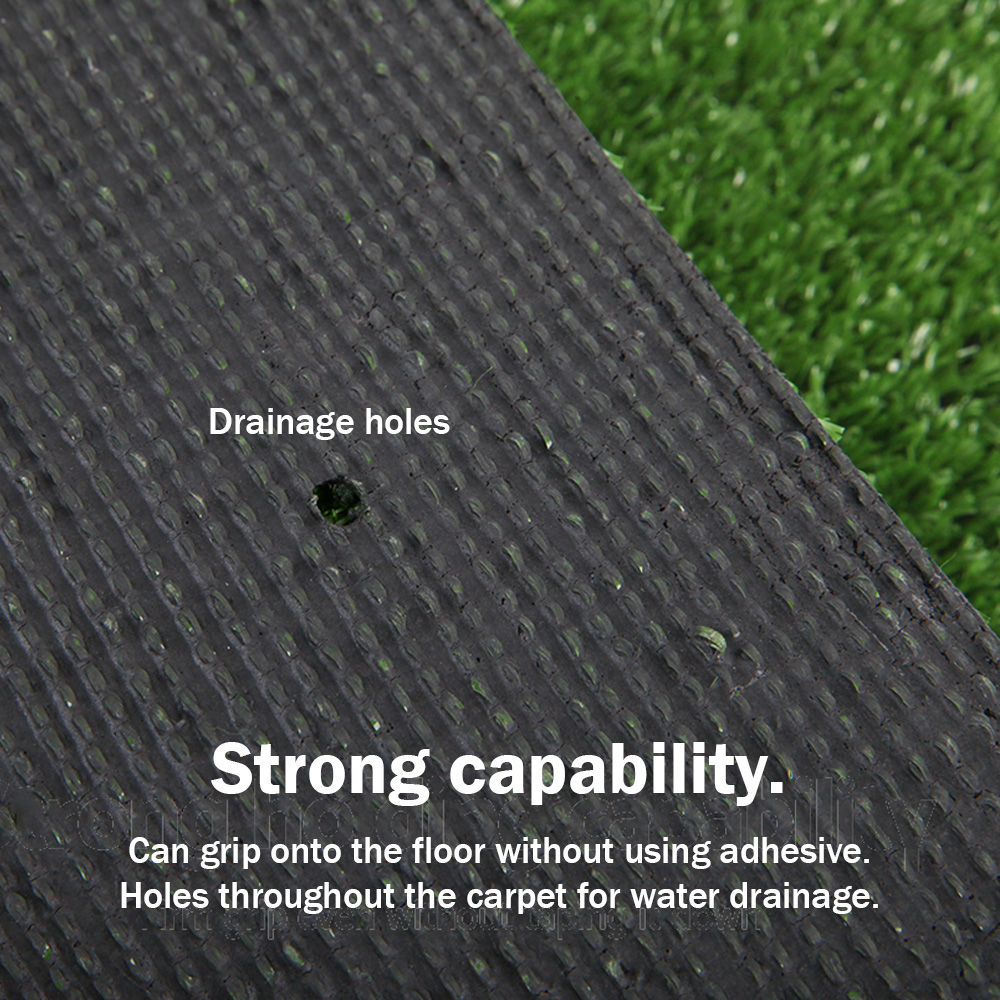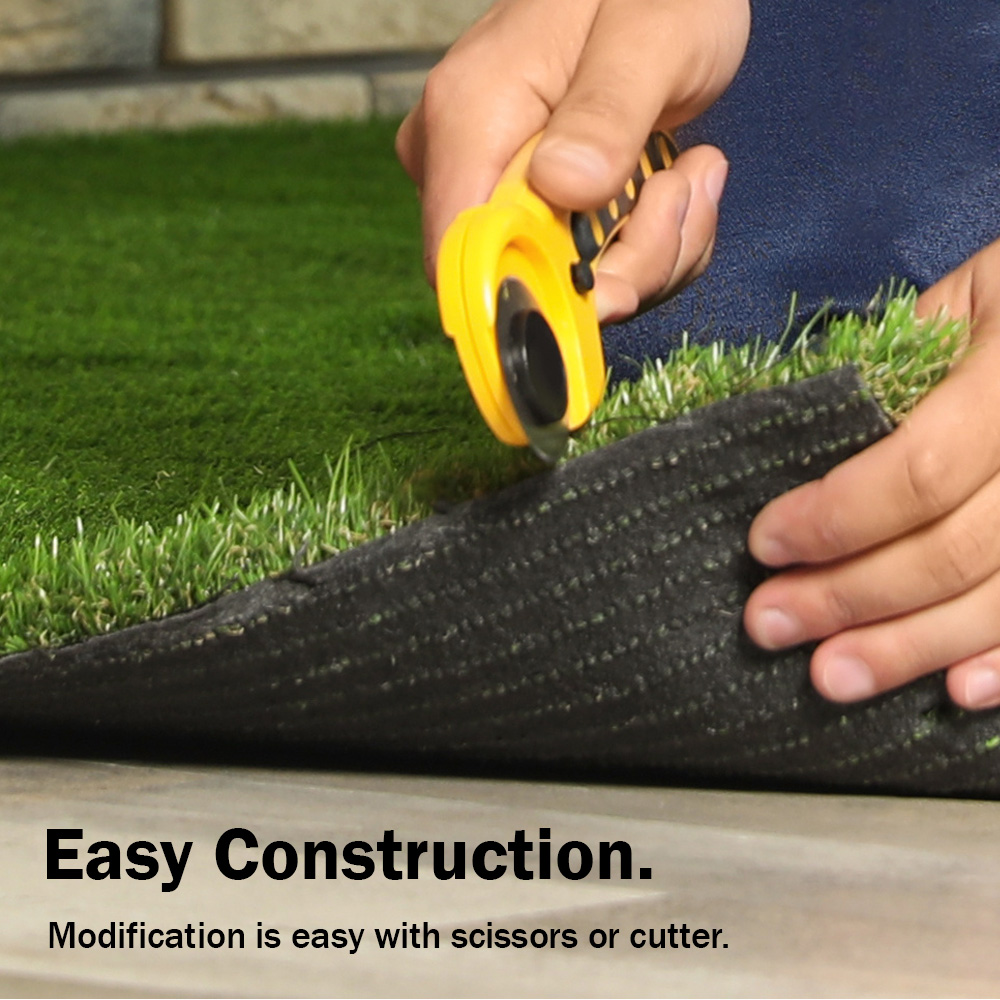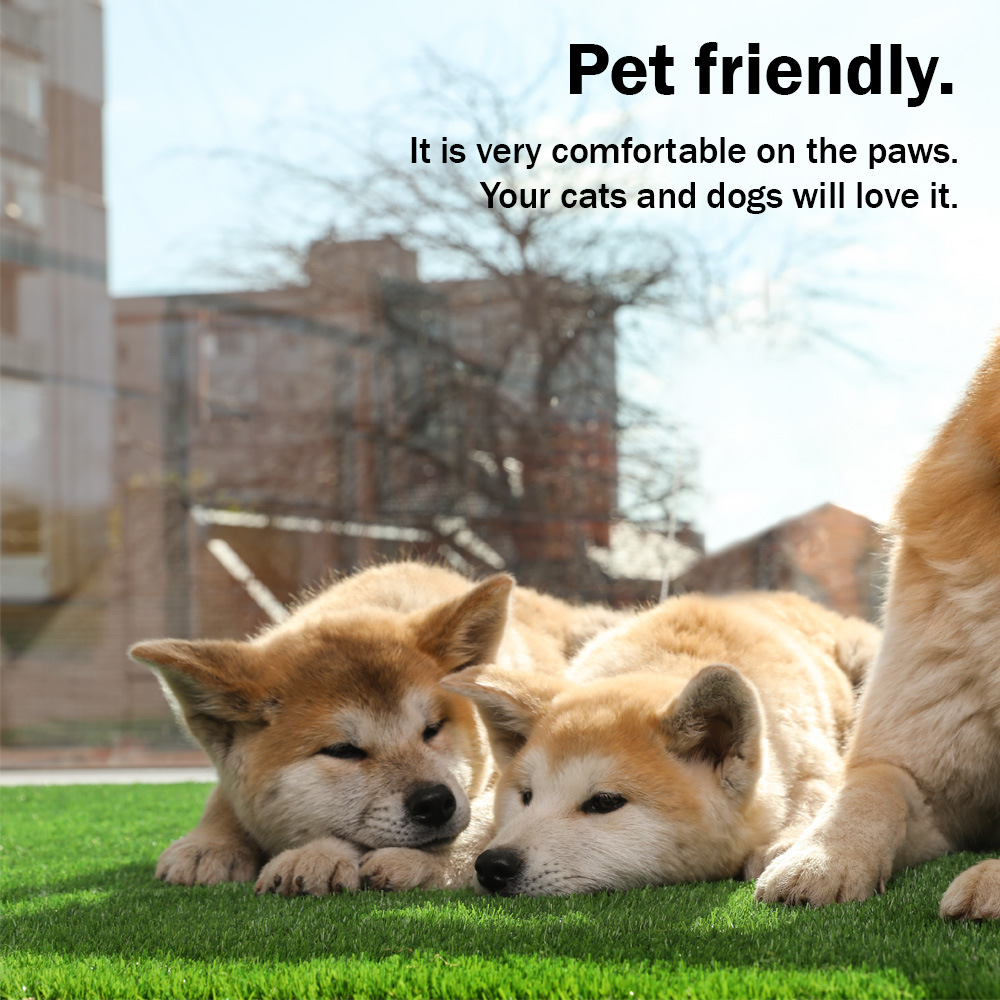 How to Buy:
Our Artificial Grass Carpet are sold in 2 sizes only, 1m x 1m and 1m x 2m. They come in 3 different tones.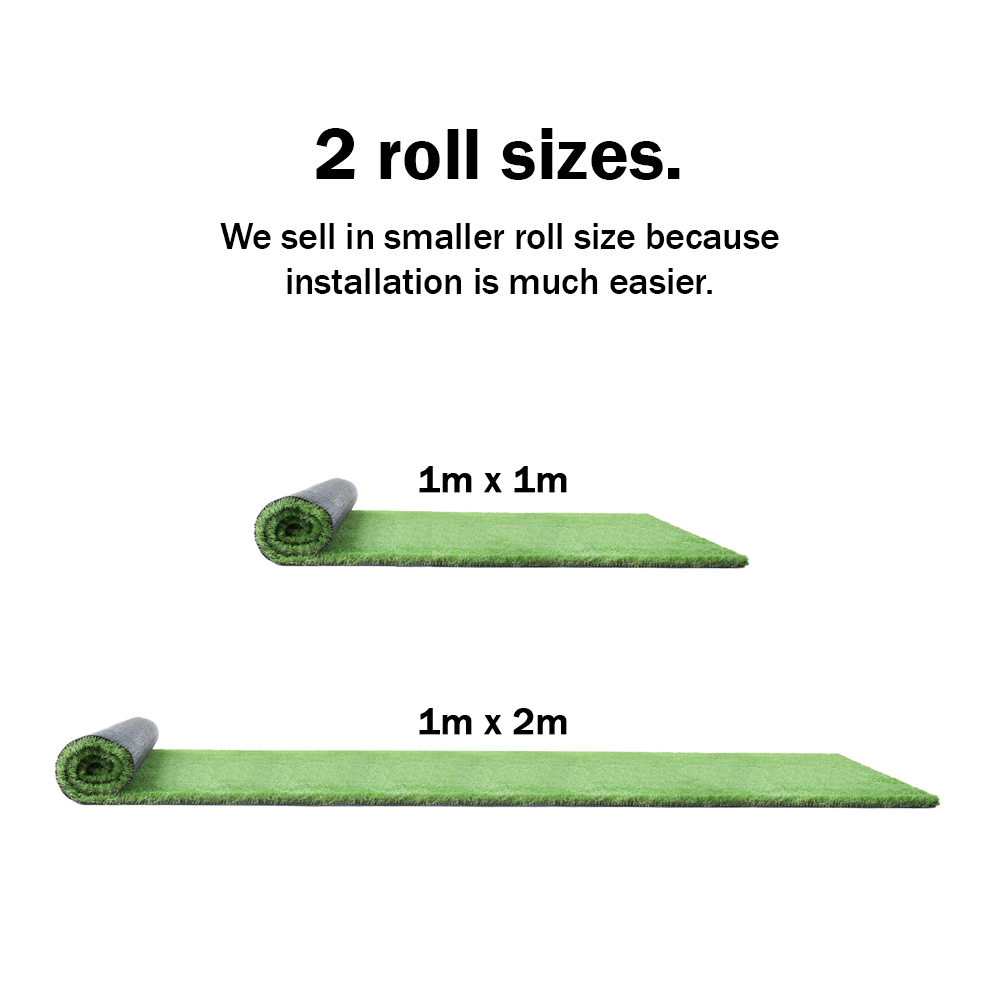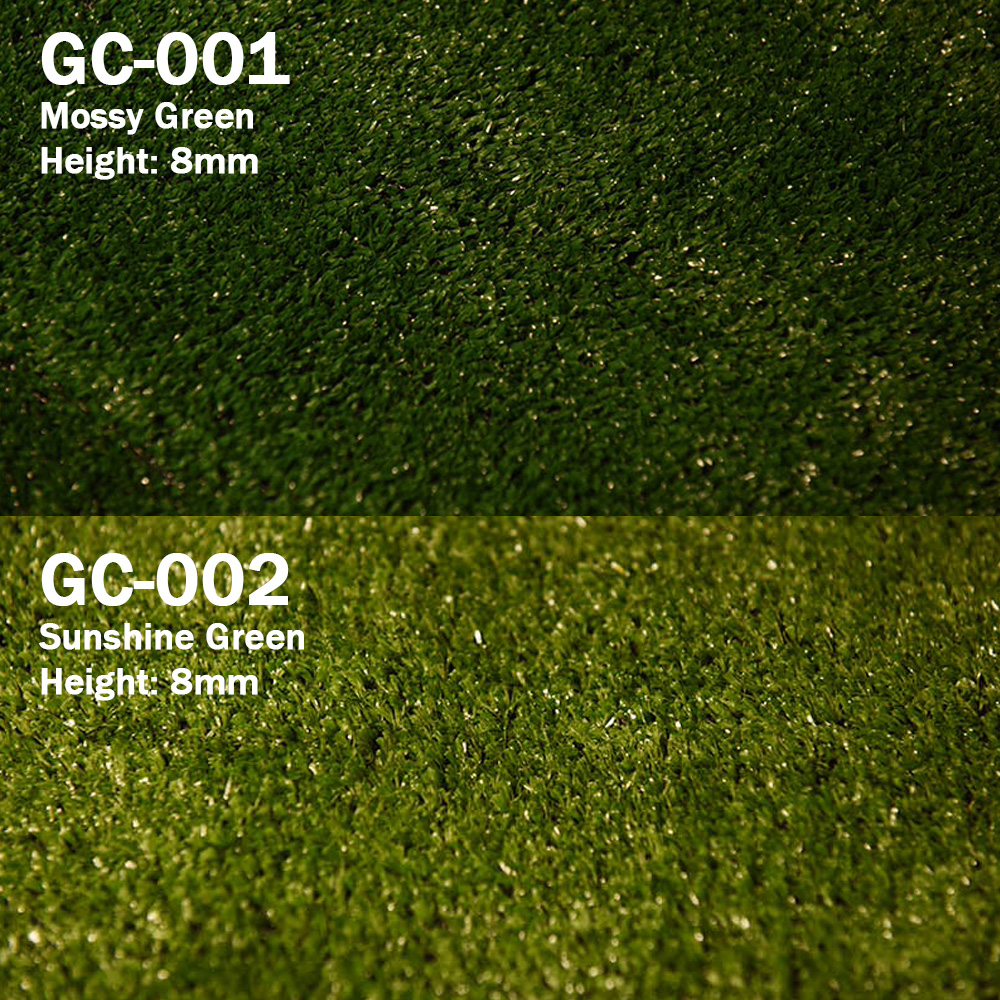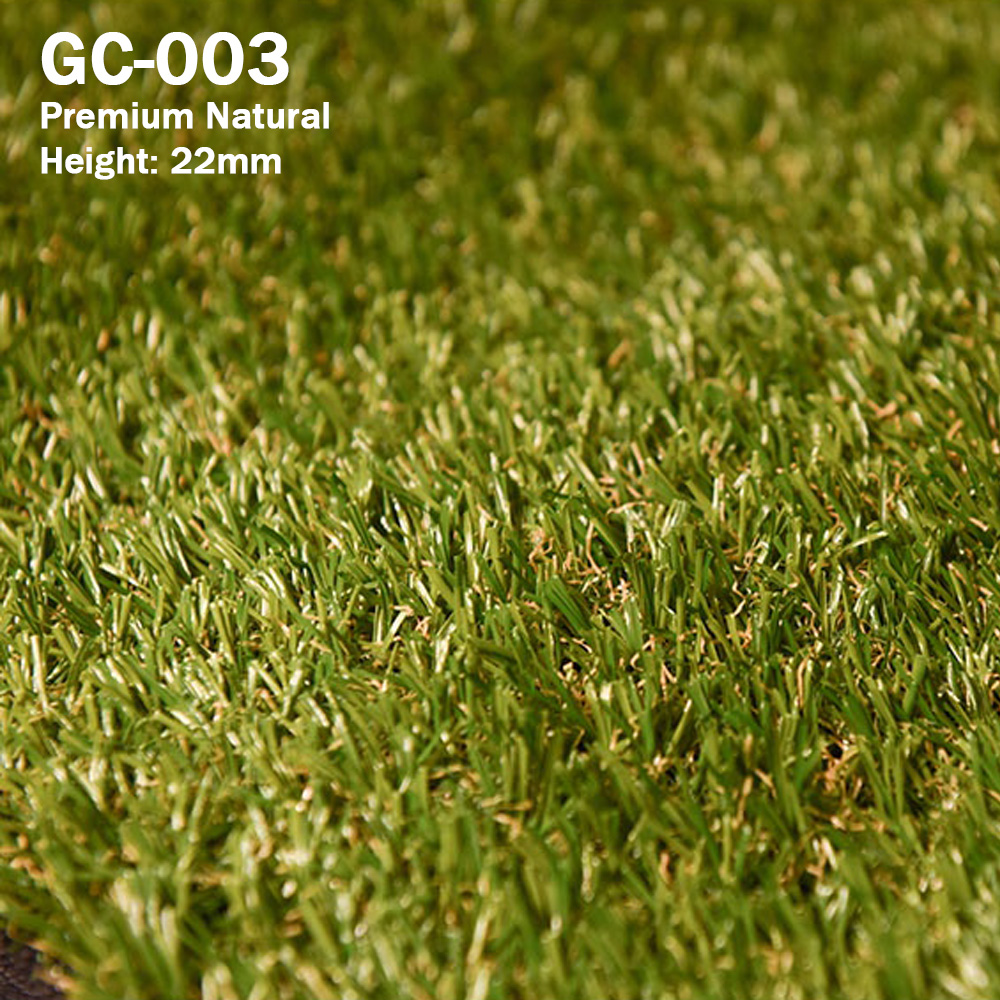 Construction ideas: