Hello! We will be introducing a revolutionary new product today, the Japanese Cushion Floor sheet.
Vinyl floor tiles are the most popular flooring in Singapore and for good reason, it is relatively affordable, comes with a variety of designs and easy to maintain.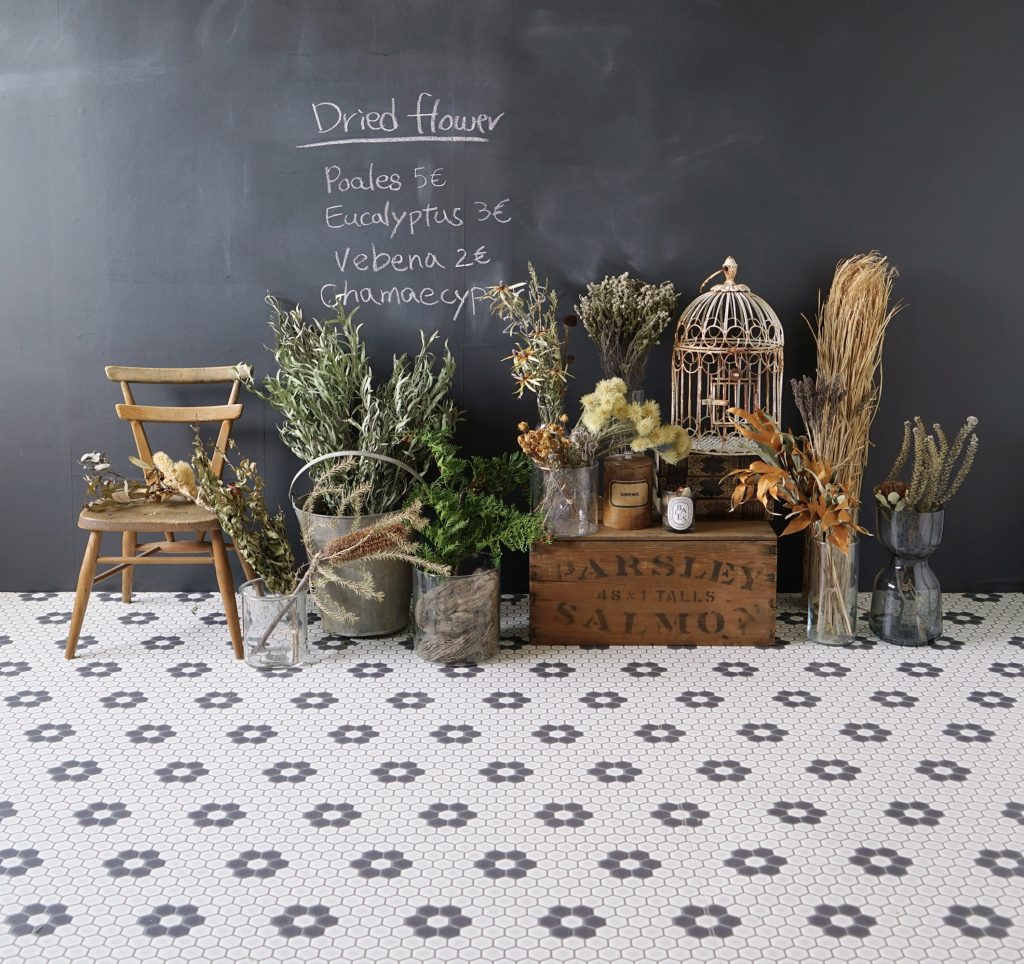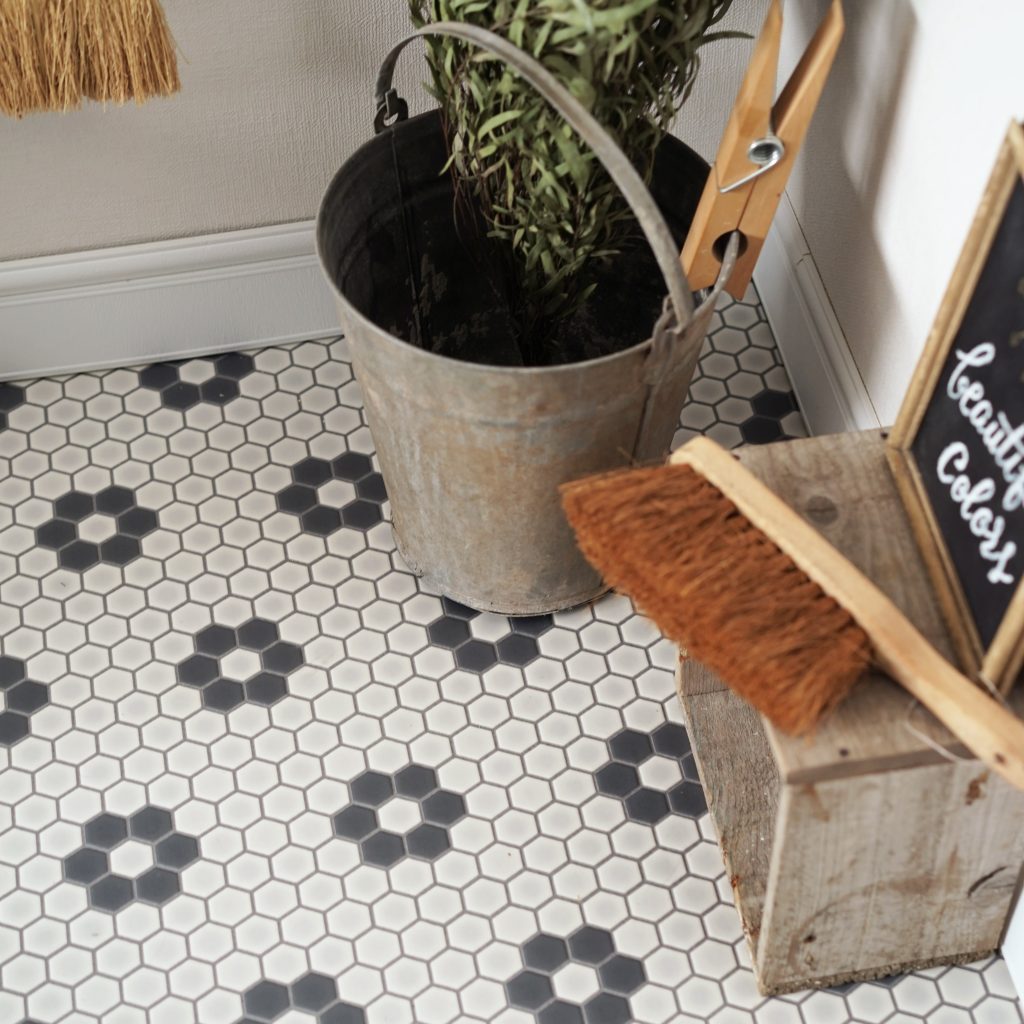 However, it is not all roses and peaches, Vinyl Flooring has 2 shortcomings.
Firstly, it is not very friendly for installation resulting in lesser DIY attempts, as well as having a rather costly installation fee. Secondly, quality vinyl flooring can cost quite a bit while cheaper ones are not durable.


The Japanese Cushion Floor Sheets aim to fix these 2 shortcomings of traditional vinyl flooring as well as add a few extra upsides! It rolls over any smooth surface making installation a breeze and at the same time, its 90CM width allows for easy adjustments. Due to its roll design, cushion floor sheets have lesser and fewer gaps reducing water exposure and increasing the lifespan of the product.
Let me explain the advantages of our half-size floor sheets and a step-by-step installation guide as well.
7 Advantages of HONPO's Half Size Floor Sheet
1. 90 CM Width
Japanese soft floor sheet is 90CM wide and can be installed even in smaller rooms, this way there will be less wastage of materials as well as hasten the installation process making it completely DIY-Friendly and installation services for this product are cheaper as well! It can be used in toilets and kitchens as well!
2. Easy to Match Patterns
The patterns are designed with usability and beauty in mind. These varied and exquisite patterns can easily be pattern matched when installing creating a seamless floor that will astound anybody who gaze upon it!
Some design are random patterns, no hassle on matching joining! (like wood design floor)
3. Easy to clean flooring
The Cushion Floor Sheet are water-resistant and Anti-bacterial. They are 100% washable and can be wiped down with a wet cloth and a small amount of detergent! Compared to Vinyl flooring where constant washing is not encouraged, Cushio floor sheets do not have this problem and will continue to keep their luster and shine!
Soft floor sheet, easy to paste! easy to clean! water, oil, other markers are easy to removable!
4. Realistic Texture
Our products have realistic prints and irregularities on the surface which produces a natural pattern. Oftentimes than not, guests will mistake our cushion floor sheet for their natural counterpart! Here's the kicker, it's easier to maintain and cost a fraction of the cost! Quality and affordability can go hand in hand with a touch of innovation!
We have categorised into 4 groups, easy for you to view different designed DIY floor sheet.
5. Pet Friendly Floor sheet
Do you have a pet at home that cannot seem to be comfortable and move around to find a perfect spot to lie?
Well, our cushion floor sheet with its soft layer of a cushion(soft) can provide that long-timer comfort for your beloved pet!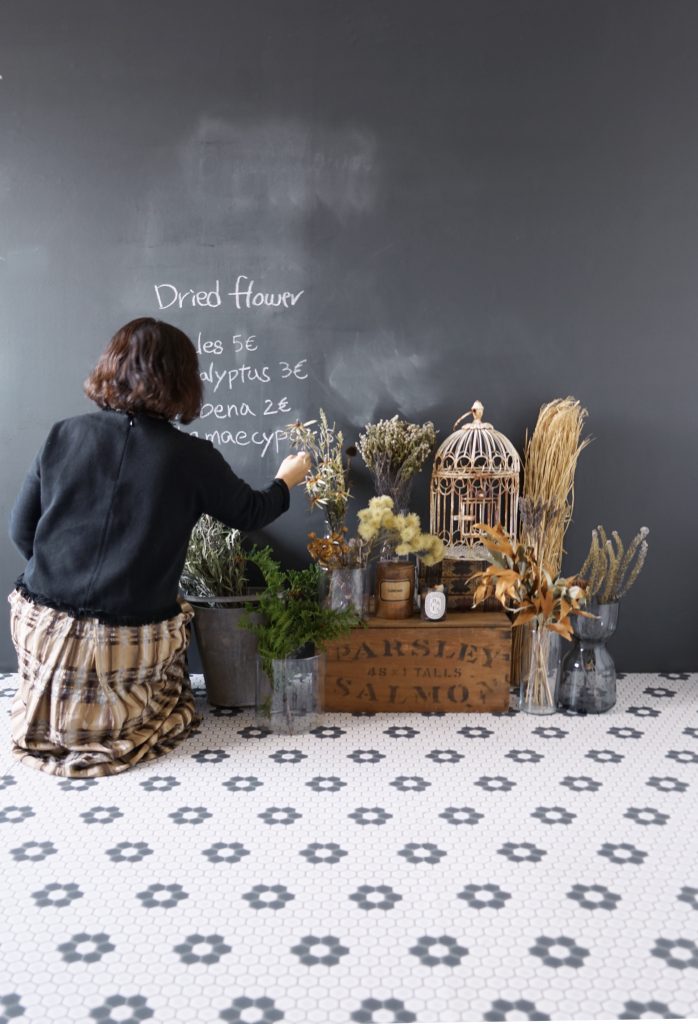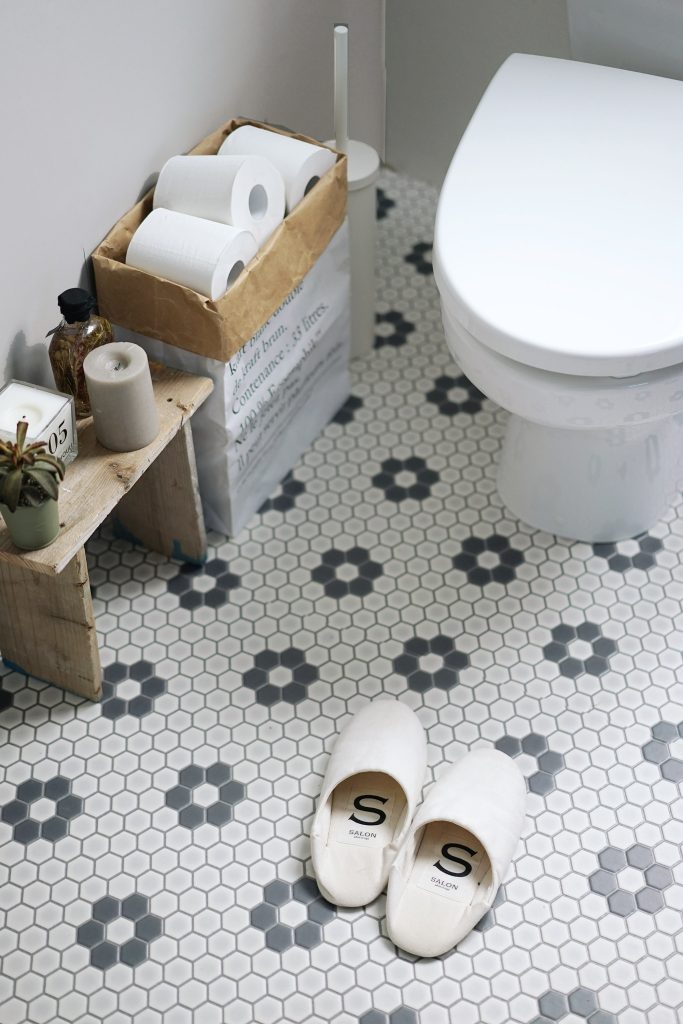 What's more, the sheet is also scratch-resistant and you will no longer have to deal with property damage by those
cute companions! The soft cushion flooring also eases the strain on joints and are suitable for both children and the elderly!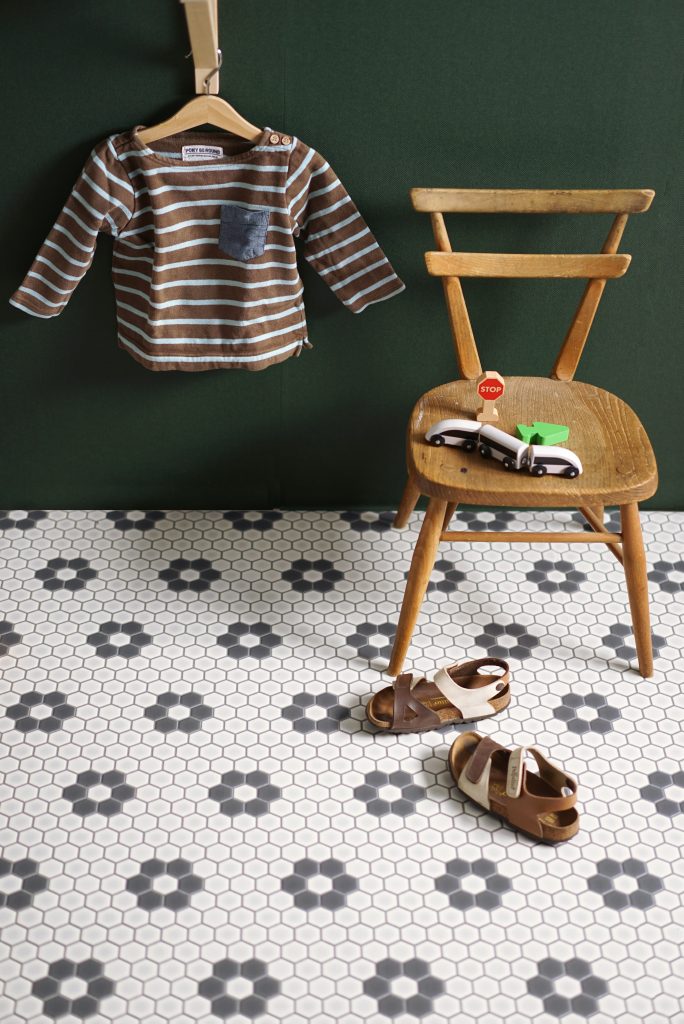 For elderly and kids, this is perfect choice as well, hard-surfaced tile gives negative shock to leg joints, and this is not good for elderly as well as babies, and further more, when they fell down, cushion sheet is less dangerous than hard-surfaced ceramic tile or vinyl tiles.

6. Easy floor sheet installation
Who says DIY requires power drills and a hacking saw? You can install our floor sheet with a pair of sciccors and double-sided tape! There is no need to get sticky glue or cumbersome equipment involved! The double-sided tape will ensure there that will be no damage to your floor base as well!
7. You only purchase what you need
We are offering our cushion floor sheet by the meter so that you do not need to purchase a full 20M roll if you do not need it. Honpo believes in giving all our customers a beautiful home without breaking the bank. Houses are expensive and it just simply will not do to live in an expensive yet average-looking home.
Installing the Cushion Floor Sheet
Introducing an installation method using double-sided tape that is easy to adjust!

1. Wipe the floor clean.
2. Measure the size of the floor.
3. Apply double-sided tape in a grid pattern on the entire floor.
* On the vertical line of the tape, make sure it matches the width of the floor sheet.

4. Lay the floor sheet down and cut out the floor sheet, while leaving around 10cm extra.
5. Place the first sheet with the side of the sheet snugged against the wall, leaving extra space.
6. Fold and cut the extra. A ground spatula is recommended.

7. Remove the double-sided tape release paper and fix the first-floor sheet.
8. Cut the second sheet longer than the floor size, as in the first sheet, and lay it down so that the pattern matches the first sheet.
9. Cut off the excess, fix it with tape and close the seam with a roller.
10. Use a seam adhesive or caulking agent to finish off the seams!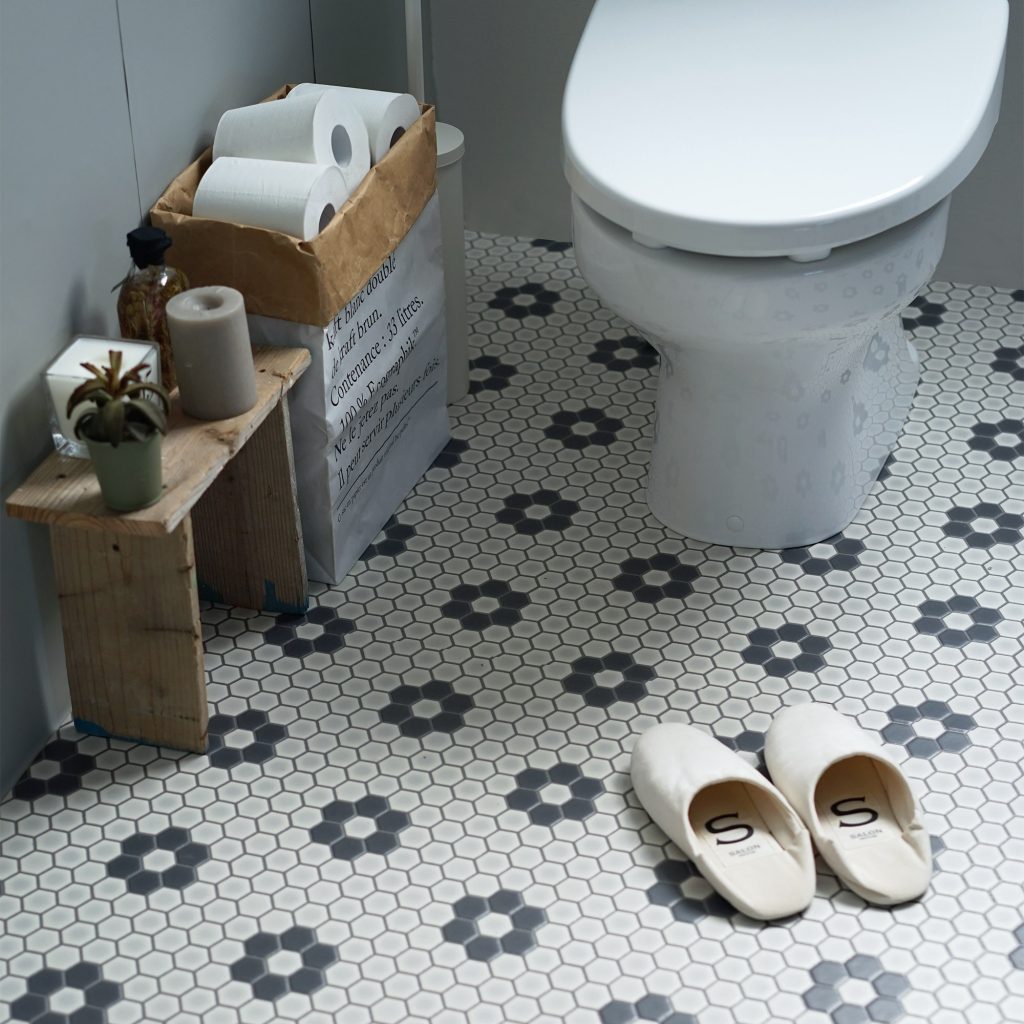 Let's start decorating your house starting from the floors today!